SwissiOne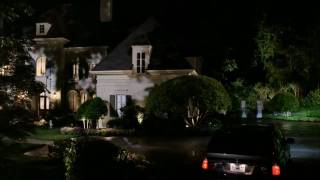 9 г. назад
This is my finalized "Dedicated to the Tuohys´" ... its more emotionell, sensitive and slower than my first one. I realised after uploading this a little mistake with 2 ...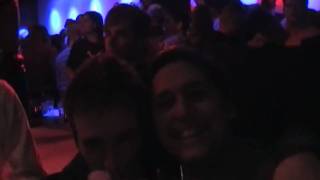 9 г. назад
Full length Clip.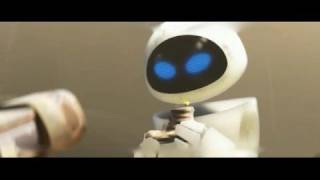 10 г. назад
The forgiven Love ...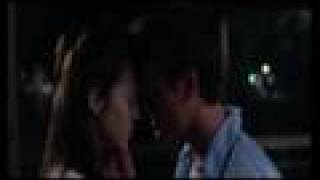 11 г. назад
One of my favourite of this Lifetime. :-)))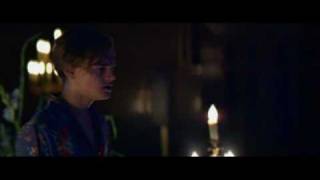 11 г. назад
Ich habe bestimmt 4 Stunden gebraucht um die Szenen auf die Musik abzustimmen! :-D Song "Thought You'd Be Mine" performed by Eilidh Patterson.