Dominick Ens
5 г. назад
The Detroit Red Wings enter the 2014 Playoffs for the 23rd straight year.
6 г. назад
The greatest Dynasty. 22 Years.
6 г. назад
Project for a class featuring Floyd Mayweather and the sports brand Adidas.
7 г. назад
"I'm not like no other athlete; I'm the first Floyd Mayweather." Song: A Poor Man's Memory (Explosions in the Sky)
7 г. назад
Detroit Red Wings Hockey LinkedIn: http://www.linkedin.com/pub/dominick-ens/41/781/838/ Song: This Will Destroy You (The Mighty Rio Grande) Follow ...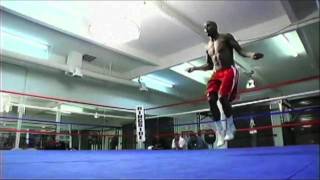 7 г. назад
Floyd Mayweather training clips with help from the Hip Hop Preacher. How bad do you want it? Songs: Home, Explosions in the Sky; To West Texas, Explosions ...