ПОХОЖИЕ ВИДЕОРОЛИКИ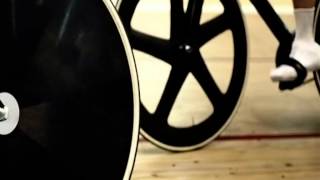 6 г. назад
Cycling Southland's Steph McKenzie and Kate Dunlevey feature in Sky Sport's new Olympic Games promo, filmed at the Stadium Southland Velodrome in March 2012
10 мес. назад
On Saturday 29 April 2017 Anthony Joshua will face Wladimir Klitschko under the arch for the IBF, IBO and WBA Super Heavyweight Championships of the world. Soundtrack: Bane's Theme (extended version) I do not own any footage or music. All goes to it's respectful owners.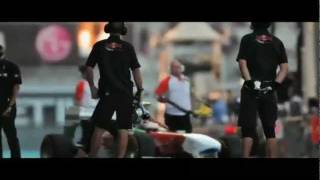 6 г. назад
New promo for SkyF1.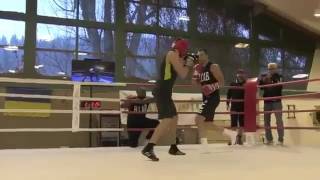 9 мес. назад
Sparring with boxer from Ukraine. #klitschko #boxing #sparing #fight #London #day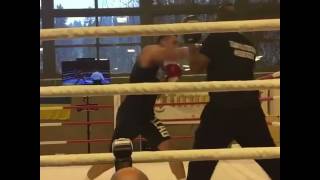 10 мес. назад
Klitschko's training camp. Media day.
10 мес. назад
All credits to SKY SPORTS.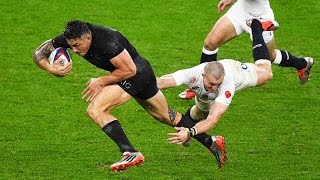 3 г. назад
Watch highlights of England's narrow defeat to New Zealand in the opening QBE International at Twickenham Stadium. Jonny May scored a stunning first Test try, but the All Blacks surged back in the second half .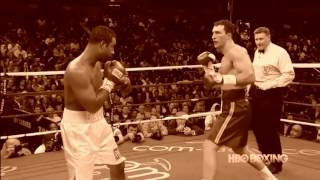 12 мес. назад
Независимый информационный ресурс поклонников братьев Кличко. Наша цель - объединить всех тех, кто не равнодушен к боксерскому таланту Виталия и Владимира, а также сделать информацию о братьях-чемпионах более доступной. Мы работаем в тесном контакте с немецкими и украинскими менеджерами Кличко и и наша информация всегда будет носить оперативный и достоверный характер.