Kubrat Pulev vs Samuel Peter - целия мач зала арена армеец
ПОХОЖИЕ ВИДЕОРОЛИКИ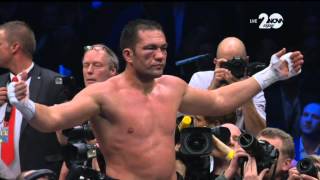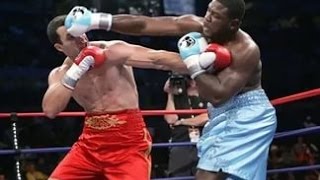 3 г. назад
Владимир Кличко-Сэмуэль Питер 1 бой (ком. Гендлин) Wladimir Klitschko - Samuel Peter 1 бой состоялся 24 сентября 2005 года место проведения: Атлантик-Сити, США статус поединка: Титул NABF, 3-я защита Питера, Вакантный титул WBO NABO. Элиминатор по версиям WBO и IBF. https://youtu.be/TXLz1G0Bagw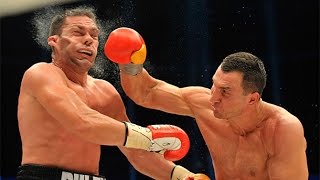 4 г. назад
Another video of Legendary Boxing Highlights. Today is Wladimir Klitschko vs Kubrat Pulev. Best HD 60fps highlights with slowmotion and epic ending. Enjoy! I will not monetize this video because the footage belong to HBO. Music: Kickass-Theme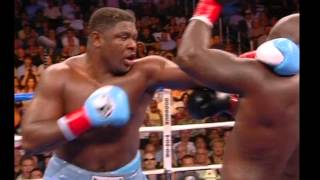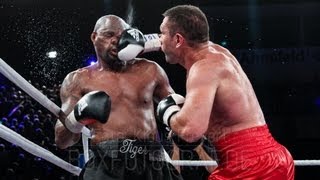 5 г. назад
24.08.2013 Sport and Congress Center, Schwerin, Mecklenburg-Vorpommern, Germany IBF International heavyweight titleFinal IBF Heavyweight Eliminator knockout manny pacquiao klitschko floyd mayweather carl froch sergio martinez mike tyson julio cesar chavez roy jones lennox lewis saul alvarez tomasz adamek juan manuel marquez кличко andre ward kelly pavlik bernard hopkins gennady golovkin nonito donaire adrien broner sergey kovalev mma nathan cleverly кубрат пулев lucas matthysse danny garcia alexander povetkin Александър Поветкин
5 г. назад
Underrated Heavyweight War. Comments are now disabled. This video highlighting the brave efforts of two men obviously makes certain people insecure, and they will now have to find somewhere else to vent their frustrations.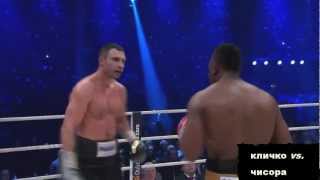 6 г. назад
Очень сложный бой для Виталия. Чисора с самого начала пытался вывести чемпиона из себя - отвесил Кличко пощечину на взвешивании! Затем плюнул водой в лицо Владимиру прямо на ринге...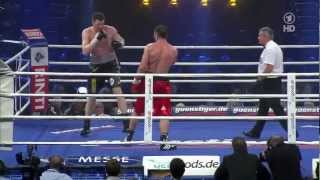 7 г. назад
Kubrat Pulev Stops Sascha Dimitrenko to Win European Heavyweight Title https://www.youtube.com/user/Lenaropy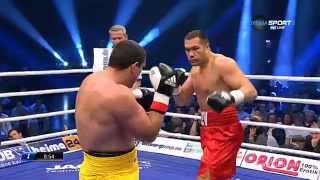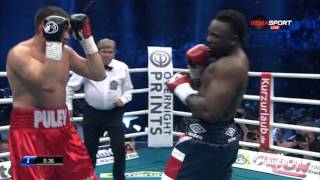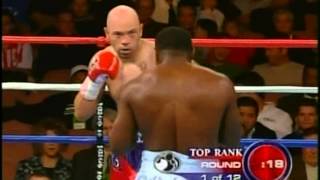 5 г. назад
Samuel Peters punching power on display here.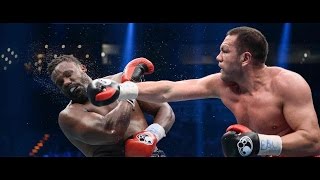 3 г. назад
Dereck Chisora's head reels backwards after Kubrat Pulev lands a big right during their bout for the vacant IBF European heavyweight title. Chisora lost a split decision to Pulev in Hamburg. The Bulgarian dominated behind his jab and was shaken only once in the sixth. Two judges scored it 118-110 and 116-112 to Pulev while one had it 115-113 for Chisora