tom beockmans vs oki bolaji
ПОХОЖИЕ ВИДЕОРОЛИКИ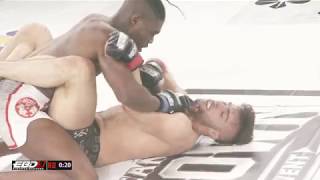 7 мес. назад
European Beatdown 3 / EBD3 - Bolaji Oki Vs Sebastien Di Franco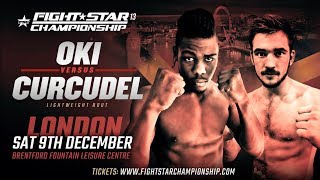 10 мес. назад
9. Lightweight Bout: Bolaji Oki 2-1-1 (Da Vinci Fighting) vs. Alex Curcudel 2-1-0 (Premier MMA) FSC13: 9th December, London.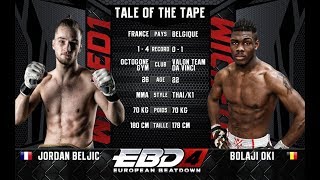 1 дн. назад
European Beatdown 4 / EBD4 - Jordan Beljic Vs Bolaji Oki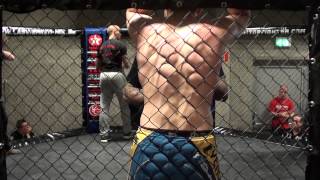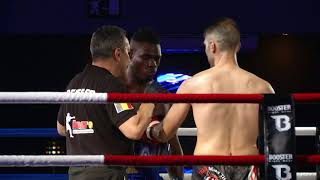 6 мес. назад
Fight between Bolaji Oki and Jerome Iananacci at Fight & Dance in Brussels on Sunday 29 April 2018.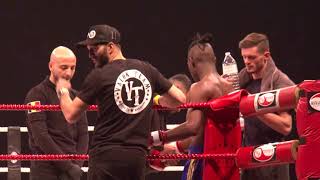 7 мес. назад
Victory by KO at the 1st round for Bolaji Oki from the Valon Team against Mohamed Belzaham at King of Brussels on 10 February 2018.. Bolaji Oki is a MMA fighter who fights for the Valon Team at Da Vinci Fighting. He also competes in K1 and Muay Thai.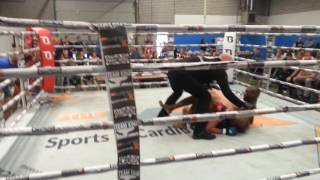 2 г. назад
The Mixx Fights MMA 4-man tournament 2016 Eindhoven, The Netherlands.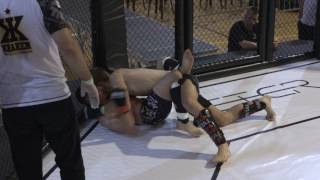 1 г. назад
360 Promotion Presents 360 Selection #1 Amateur Mixed Martial Arts Featherweight contest: [Team Ronin] Nurullah Sikier vs [MMA Pancrace Academy] Steven Dupont Filmed By Flyflyfly Supported by ETCR & Monster Energy