Some mma moves from the best mma trainer in Belgium europe...
seminar Benny Rogmans "ground control"
ПОХОЖИЕ ВИДЕОРОЛИКИ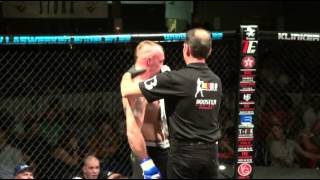 4 г. назад
Worldtitle fight MMA -70 kg Strength and Honour Championship 10 : Abi el Khalfi VS Ricardo Van Veelen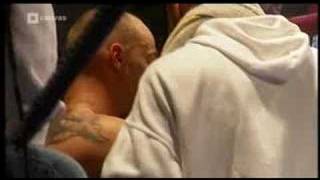 11 г. назад
Verslag van Strenght and Honour in Dessel. Er zou een reportage gemaakt worden over MMA om deze sport uit het negatieve hoekje te krijgen. Hoewel het een uiterst sportief gala in een prima sfeer was, heeft Ter Zake er toch een negatieve draai aan weten te geven.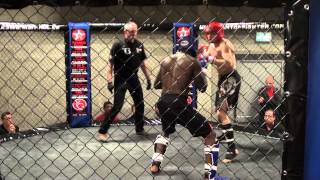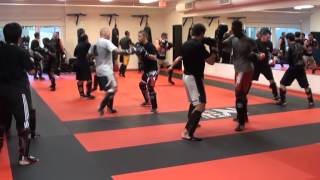 5 г. назад
bas rutten is giving a kickboxing training in his own gym...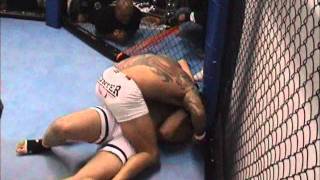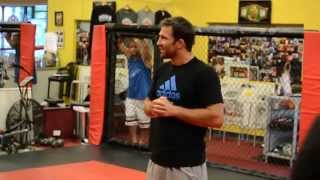 4 г. назад
Middle weight contender Luke Rockhold leads an MMA seminar at Brooklyn Mixed Martial Arts! Call now for your free lesson: 718-677-5979 http://www.brooklynmixedmartialarts.com/index.php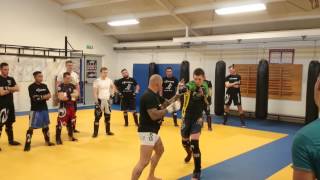 4 г. назад
This video made 3000 views in the first 24 hours on Facebook. Yeah I know it's nothing, BUT I posted it and if I get 100 views i call it a record. This is Benny Rogmans, everyone can do this move after he saw this video :)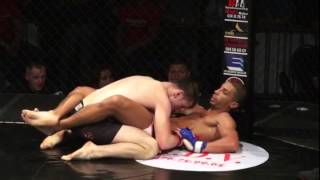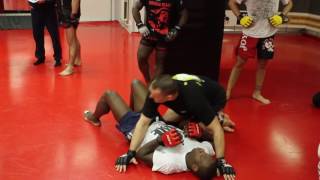 2 г. назад
Gound Control BJJ seminar for MMA at Vos Gym Amsterdam, by Maxim Leijdekker