Kuidas me Meelisele üllatussünnipäeva korraldasime. Jälle!
Loe lähemalt siit: http://marimell.eu/video-meelise-sunnipaeva-ullatuspidu-jalle/
ÜLLATUSPIDU: Meelis 29
ПОХОЖИЕ ВИДЕОРОЛИКИ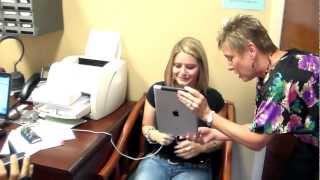 6 г. назад
Amy has already been activated and the audiologist is trying to adjust her levels. At the 2:35 mark, it's one of the most sweetest moments of our lives. Emily, her sister, using Facetime on an iPhone in Atlanta gets to talk with Amy in Fort Worth. Amy's reaction is so incredibly touching and a moment we will never forget. Update: Amy is doing fantastic and is thrilled at the sounds of life. We plan on doing an update video soon and let her describe how she now "hears" the world. I just turned comments back on .. keep them nice please, whether you agree or disagree. Our family truly feels that this is divine intervention and whether you think it's science to applaud or God, we choose God. Nothing + Nothing did not cause everything to happen and we are affirmed in our beliefs that God is behind all of this. We live in a fallen world with disease, illness, death and handicaps. True statement, but not God's intention. We caused this mess and every now and then, he places his hand out and heals those afflicted. Why not everyone? Don't know, doesn't matter, that's way bigger than us. Just know he did for her, and it has touched millions of hearts through Facebook, here and so many websites that have picked up the story. And this is what matters. That God is glorified. The End. Amy's story was shown on the Today Show on Mar 20th, 2013! http://www.today.com/video/today/51255561 For those who continue to post filth and negativity, may you come to terms with your heart and be healed of whatever possesses you to hide behind comments in which the world, including children, adolescent teens and innocent adults are exposed to. How embarrassing for you and those who love you. Incredible this is how you spend your lives. Do something for humanity tomorrow and have a change of heart.
5 г. назад
Õhtulehele andis veebiintervjuu skandaalne Carmen, kes tähelepanu pälvinud otse-eetris keskmise näpuga vehkides ja nagu sellest veel vähe oleks, tõmbas ta ka taguotsa paljaks. Ehk annab järgnev teile ülevaate tegelikust Carmenist. Näiteks ei tea ta, mitu sekspartnerit tal olnud on ja oma keha müümist peab ta normaalseks, prostitutsiooni ta legaliseeriks, samas homodele lapsendamisõiguse ta keelaks. Loe lähemalt: http://www.ohtuleht.ee/550296
5 г. назад
Anu Saagimi intervjuu vahetult pärast kuut veedetud nädalat tõsielusarjas "Big Brother"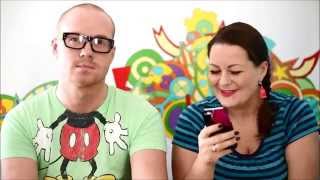 3 г. назад
Jälgi meie blogi: www.marimell.eu Jälgi meid FBs: www.facebook.com/marimellPR Jälgi meid Instas: @marimell.eu Küsi meilt küsimusi: ask.fm/marimell24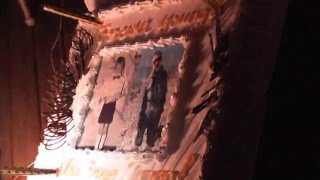 3 г. назад
Kadri ja sõbrad korraldasid ultimate üllatuspeo ja siin on lühikene kokkuvõte peost. Tähh korraldajatele ja DJ'le ja kannatlikele naabritele ;-)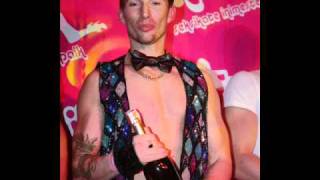 8 г. назад
Lisaks strippamisele saab tulevikus kuulda ka strippavat ja laulvat Marcot, kellel valmis uus lugu "Anne Paluver"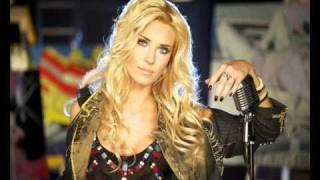 8 г. назад
Sõnad: Peeter Pruuli Muusika: Ithaka Maria Laulusõnad: Kord ühel päeval kui kurb oli meel Ma istusin maha kesk kõnniteed Ei andnud kellelegi teed Kuni äkki seisis ees mul üks imeline mees Ta oli ise väike ent habe oli ees Mingi krutsifiks paistis ta karvade seest Ja silmis tal helkis üks kahtlane leek Ta küsis mult: "mis sa siin teed, kullake?" Ma pahuralt vastasin: "soojendan teed". See peale ta lausus: "ära heida meelt. Su paha tuju kaob kui lausud sõnad need, Mis avaldan sulle sel tunnil veel!" Nii öeldes pilgutas silma see mees Ja laksutas salapäraselt keelt Kui äkki kõik virvendas taga ja ees See mees hüüdis valjusti: "hopa´pa-rei!" Ref.: hopa'pa-rei!... Sest ajast on möödas ju igavik pikk Ja mehikest rohkem pole näinud keegi vist Õnneks võlusõna meelde mul jäi Kui häda on käes, hüüan: "hopa' pa-rei!" Mu tusatuju kaob lausa silmapilk Ja silmade ees saab uueks kogu pilt Seepärast nüüd soovitan teilegi vaid Et hõisake valjusti: "hopa' pa-rei!" Hopa'pa-rei! .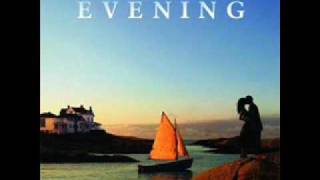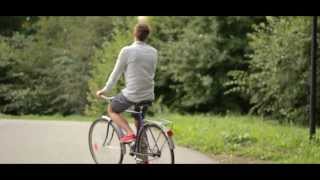 5 г. назад
http://www.facebook.com/hvnsonkohal http://www.soundcloud.com/pokkerijumal http://www.instagram.com/hvns HVNS X GERTTU KAUNISMAA ''TERE HOMMIKUST'' Produtsent: DJ Pacmon Kaasprodutsent: Lakesidesound studios Video: Oskar Pedosk http://www.youtube.com/user/oskarpedosk 2013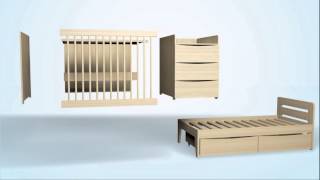 4 г. назад
Video leiab marimelli blogist: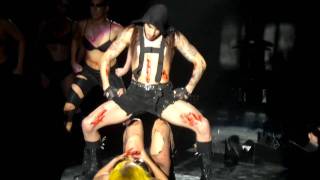 8 г. назад
Lady Gaga performing during Monster Ball Tour in Prague O2 Arena 17.11.2010. Video has been filmed with Nokia N8. http://meelistomson.blogspot.com http://www.ladygaga.com